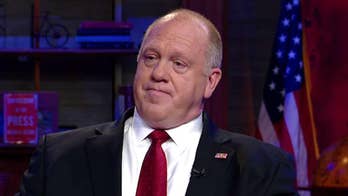 12:12
Tom Homan rips Democratic efforts to abolish ICE
Former Acting Director of Immigration and Customs Enforcement Tom Homan joins Mark Levin to discuss Democratic lawmakers' opposition to border enforcement.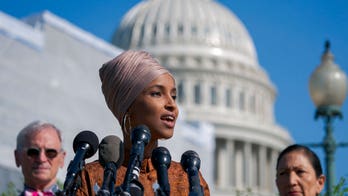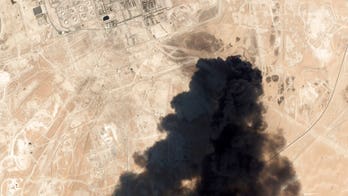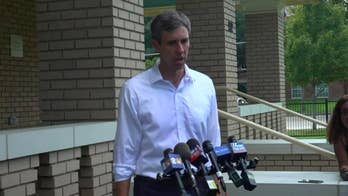 0:52
Beto O'Rourke calls for Justice Kavanaugh to step down or be impeached
Beto O'Rourke gives his take on the latest sexual assault allegation against a Supreme Court justice Brett Kavanaugh.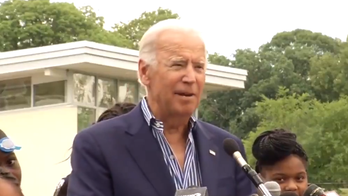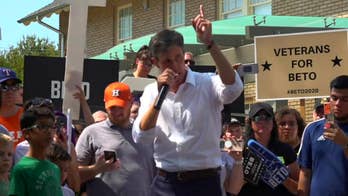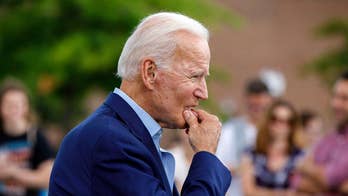 6:13
Eric Shawn: A new Joe Biden endorsement… more to come?
The prospect that moderates may overtake the progressives in the democratic field.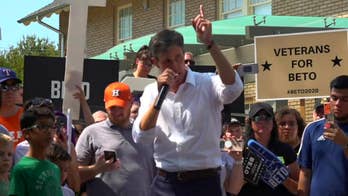 1:02
Beto O'Rourke: Trump has the blood of those 22 people in El Paso on his hands
Beto O'Rourke speaks out against gun violence at a rally in Plano, TX.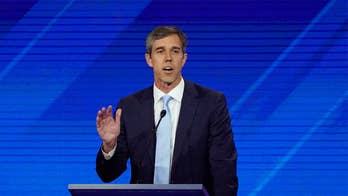 6:13
Beto O'Rourke sparks heated gun control debate
Talk radio hosts Arnie Arnesen and Jimmy Barrett debate what both the Republican and Democratic Parties are proposing for new gun control legislation.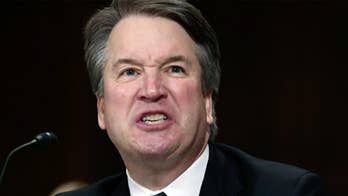 3:02
New information emerges about New York Times story on Kavanaugh
'MediaBuzz' host Howard Kurtz has obtained key pages from a forthcoming book by two New York Times reporters about SCOTUS Justice Brett Kavanaugh.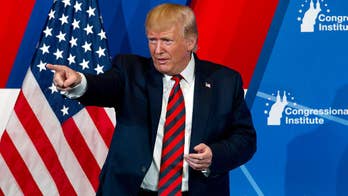 4:55
President Trump expected to announce new gun control legislation
Michigan Republican Rep. Bill Huizenga says the substance of Trump's gun control legislation is a mystery at this time.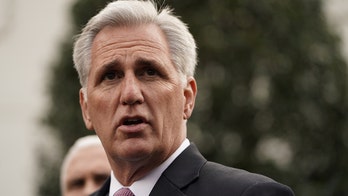 11:16
Trump rips new Kavanaugh claim
Book alleges second exposure incident at party.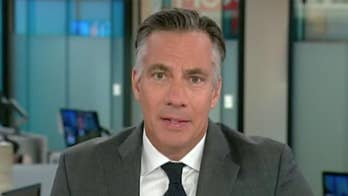 6:31
CNN's spy story under fire
Report blamed Trump for withdrawing Russian.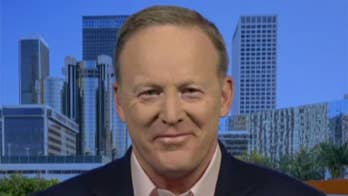 6:29
CNN's Andrew McCabe faces indictment
Network must decide fate of new contributor.