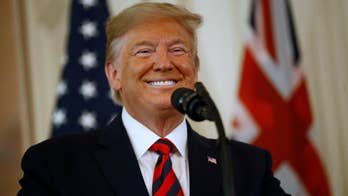 3:31
President Trump approves sending more troops to Mideast to deter Iran after Saudi oil plant attacks
Reaction from John Hannah, former national security adviser to Vice President Dick Cheney.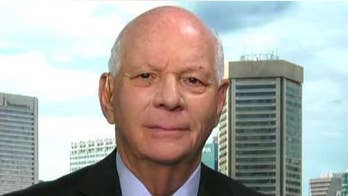 4:21
Sen. Ben Cardin on fallout from attacks on Saudi Arabia oil facilities
Maryland Senator Ben Cardin, Democratic member of the Senate Foreign Relations Committee, joins Neil Cavuto on 'CAVUTO Live.'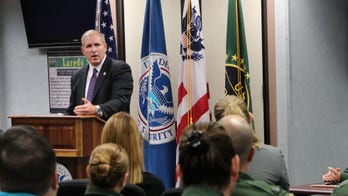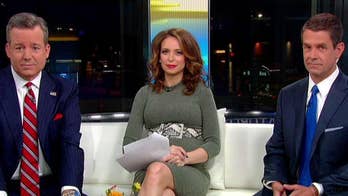 6:59
2020 Democrats ramp up their impeachment calls over the whistleblower complaint
A look back at reasons why Democrats have pushed for impeachment.
1:09
The New York Post rips Bill de Blasio with a front page obituary marking the end of his 2020 campaign
New York City Mayor Bill de Blasio drops out of the race for the 2020 Democratic presidential nomination.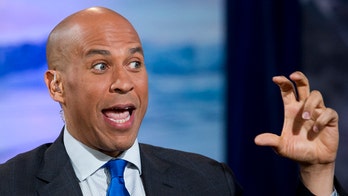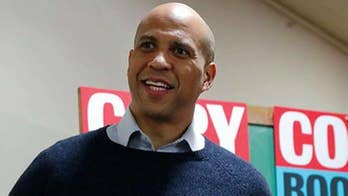 4:03
Cory Booker sends memo to staff saying his presidential campaign may be ending soon
Sen. Cory Booker's staff has been put on notice that he has until the end of September 2019 to raise $2 million or he will be dropping out of the race; former DNC Chair Donna Brazile reacts.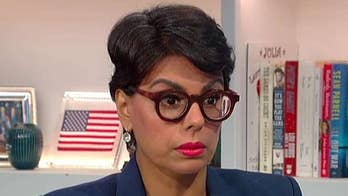 3:02
Trump administration threatens to cut funding for Middle East studies program run by UNC and Duke University
Feds claim the program is misusing a federal grant to advance 'ideological priorities'; reaction from Muslim scholar Dr. Qanta Ahmed.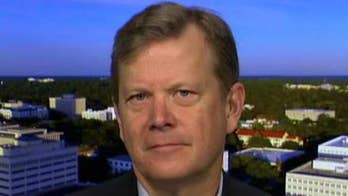 5:30
Peter Schweizer on why whistleblower controversy could spell trouble for Joe Biden
Investigative reporter Peter Schweizer, author of 'Secret Empires,' breaks down Biden's Ukraine connection.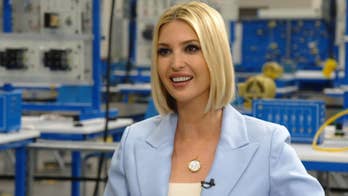 1:13
Ivanka Trump responds to critics, pushes jobs agenda in exclusive interview
Raw video: White House adviser Ivanka Trump defended her role in her father's administration, telling Fox News host Steve Hilton that she was integral to further its economic agenda.
4:06
Democratic presidential candidate Kamala Harris trails in California
Is the California senator in danger of losing the Golden State? Reaction from Tom Del Beccaro, former chairman of the California Republican Party.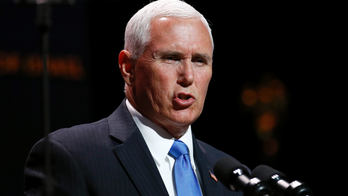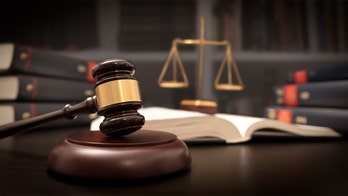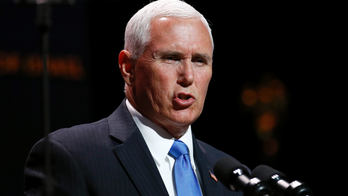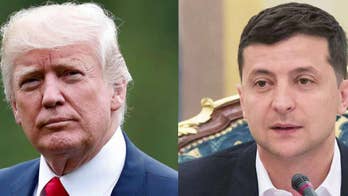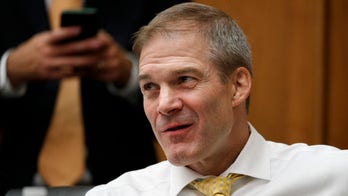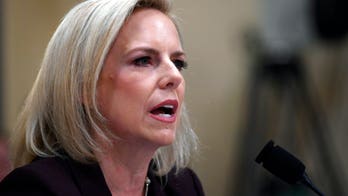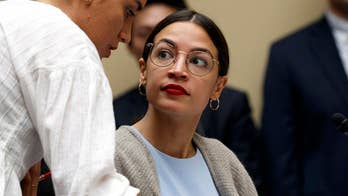 2:40
Democrats lead new charge for DC statehood
House Democrats hold first hearing on the issue in 25 years; senior Capitol Hill producer Chad Pergram reports.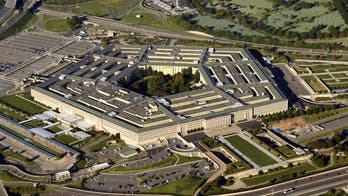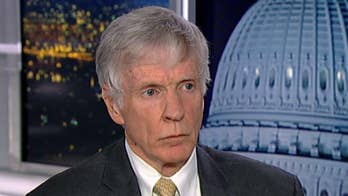 4:11
Former US ambassador to Afghanistan on America's path forward in the region
Ryan Crocker says the U.S. does not have to turn into a defeated country in Afghanistan, urges the White House to stop the 'rush for the exits.'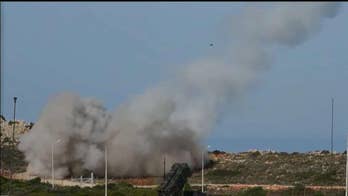 2:37
Pentagon to deploy more troops to Middle East
U.S. to send 'hundreds' of troops to Saudi Arabia; Gillian Turner reports from Washington.