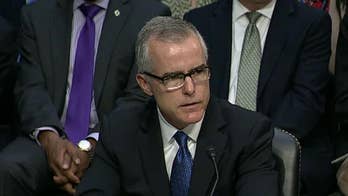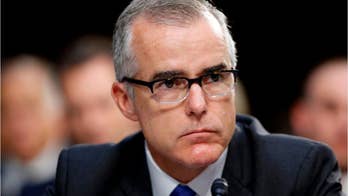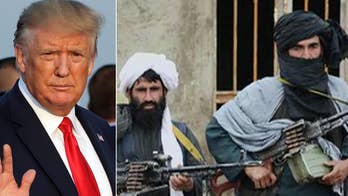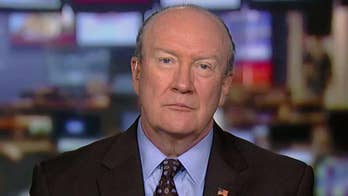 5:28
Andrew McCarthy on whether the government played fair with Michael Flynn
The attorney for former National Security Adviser Michael Flynn claims the DOJ withheld evidence favorable to his client; reaction and analysis from Fox News contributor Andrew McCarthy, former assistant U.S. attorney and author of 'Ball of Collusion.'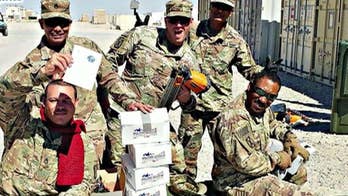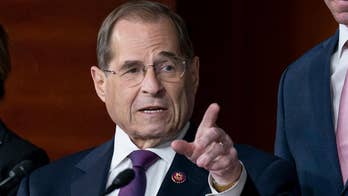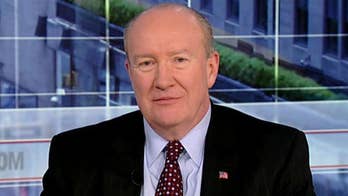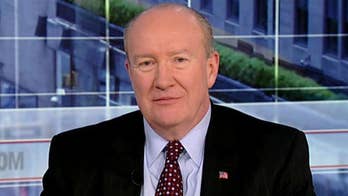 3:51
Andrew McCarthy surprised by Comey's reaction to IG report, suggests ex-FBI director think about his behavior
Everybody in the government knows that law enforcement information is sensitive information that you're not allowed to disseminate, says Fox News contributor Andew McCarthy, former U.S. attorney.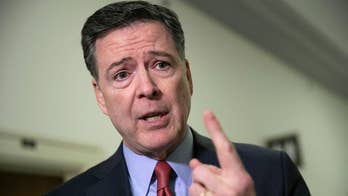 1:56
Andy McCarthy on Comey IG report: Why leak government records?
Former U.S. attorney Andy McCarthy weighs in on the Office of Inspector General's conclusion that James Comey mishandled official FBI documents.