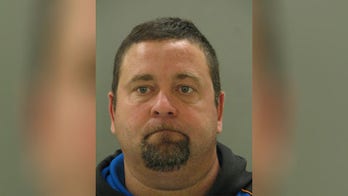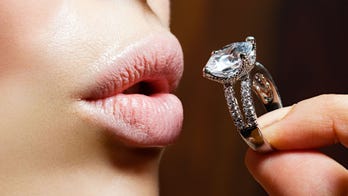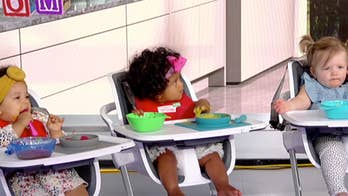 3:29
Tips for making home-made baby food
Julia Collin Davison teaches Jed how to make home-made baby food ahead of Baby Bila's arrival.
2:40
Tech out your kitchen with these culinary gadgets
Celebrity chef George Duran on the latest kitchen gadgets.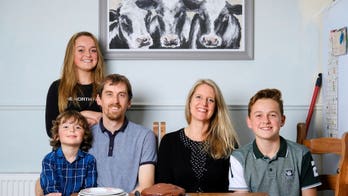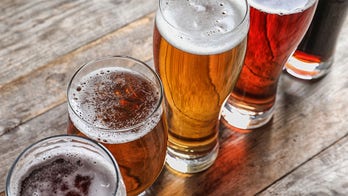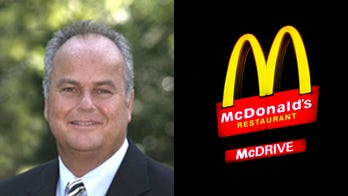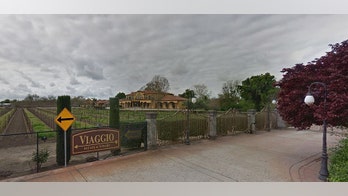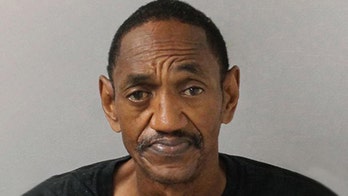 2:43
'Fox & Friends' hosts make breakfast pizza!
Anthony Sanducci teaches the hosts how to make the perfect breakfast pizza on the Fox Square.