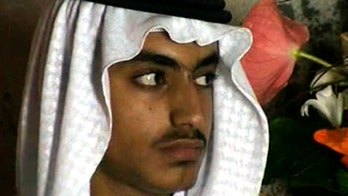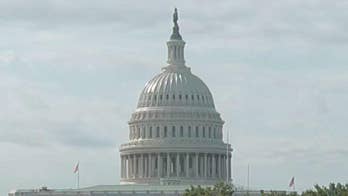 9:06
Acting DHS secretary on securing America 18 years after 9/11
Kevin McAleenan on border wall funding and homeland security post Sept. 11, 2001.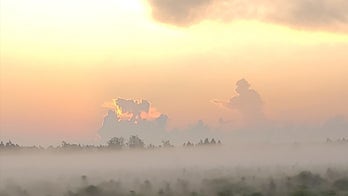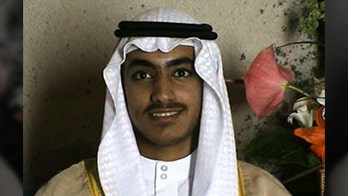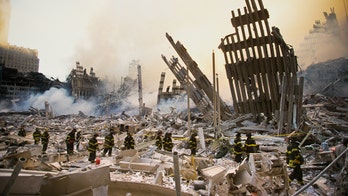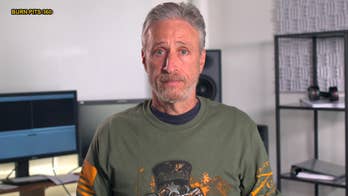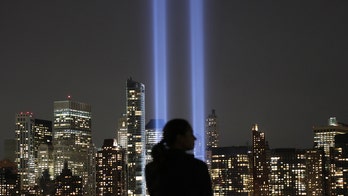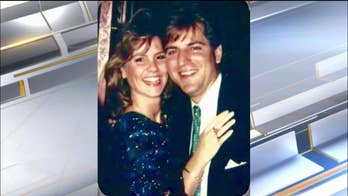 4:45
9/11 victim's wife speaks out on Khalid Sheikh Mohammed's trial date
Terry Strada, who lost her husband in the 9/11 attacks, reacts to 2021 trial date for 9/11 mastermind, attacks' possible link to Saudi government.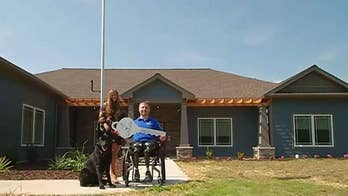 4:21
US Army veteran receives smart home from Tunnel to Towers Foundation
Sgt. Adam Hartswick was severely injured after stepping on an explosive device in Afghanistan.