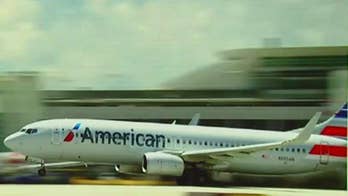 5:09
Judge denies bail to American Airlines mechanic accused of working with terrorist organization
An American Airlines mechanic sabotaged a plane and the man has ISIS videos on his phone; criminal defense attorney Jonna Spilbor breaks down the case.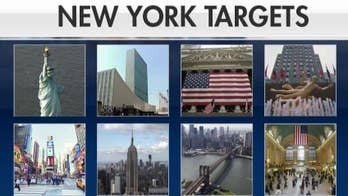 2:09
NJ man charged with scouting US landmarks as terror targets for Hezbollah
The FBI says Times Square was once again in the crosshairs as a possible target; Rick Leventhal reports from New York City.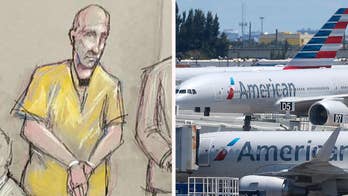 3:13
American Airlines mechanic accused of sabotaging plane being held without bail over alleged ties to ISIS
Former FAA safety team representative Kyle Bailey on the background checks airline employees undergo.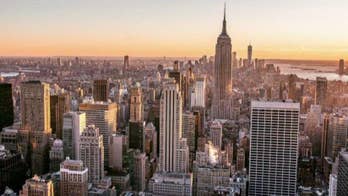 2:19
New Jersey man indicted for terrorist activities
A suspected agent for the terror group Hezbollah is accused of scouting prominent buildings and facilities in New York City as possible targets for attack; Bryan Llenas reports.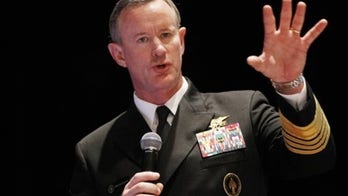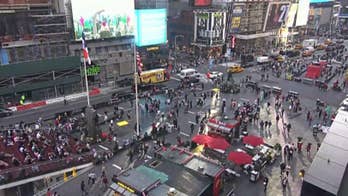 4:08
Federal prosecutors: Hezbollah scout was looking for attack targets in New York City
Former CIA operative Mike Baker weighs in on charges brought against a New Jersey man for allegedly participating in terrorist activities on behalf of Hezbollah.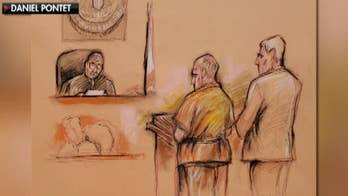 1:24
American Airlines mechanic and alleged ISIS supporter told agents he had an 'evil side'
Abdul-Majeed Marouf Ahmed Alani has been in the custody of federal authorities since he was arrested last July for allegedly sabotaging a commercial flight. Prosecutors believe they have evidence to prove his actions were an attempt to execute an ISIS sponsored terrorist attack.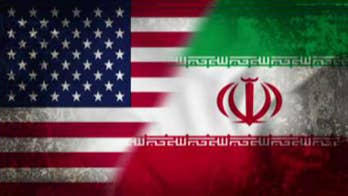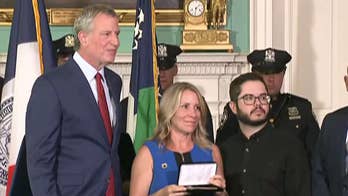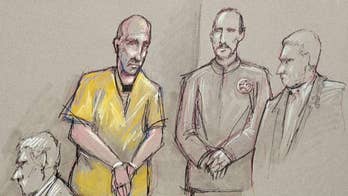 3:10
Feds: American Airlines mechanic may have ties to terrorism
Suspect reportedly had mass execution videos on his cell phone; chief intelligence correspondent Catherine Herridge reports.