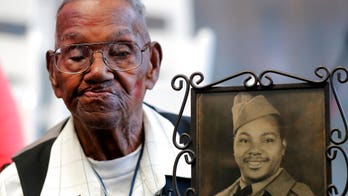 2:55
'Fox & Friends' celebrates the 205th anniversary of the 'Star-Spangled Banner'
Janine Stange has sung the national anthem in all 50 states. Today she sings it on the Fox Square!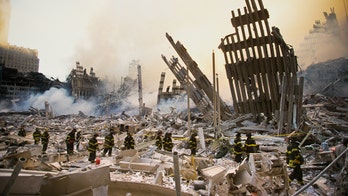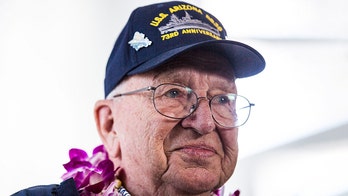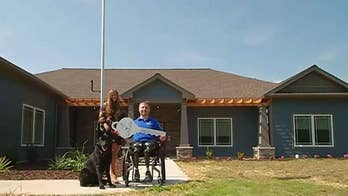 4:21
US Army veteran receives smart home from Tunnel to Towers Foundation
Sgt. Adam Hartswick was severely injured after stepping on an explosive device in Afghanistan.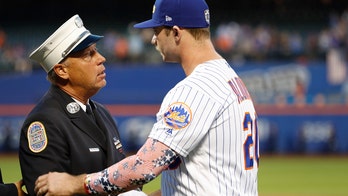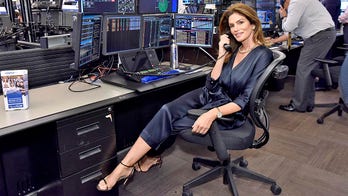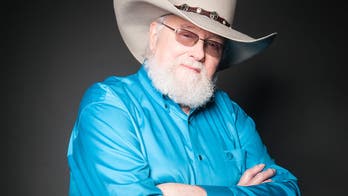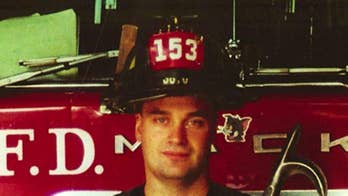 3:40
Frank Siller honors memory of brother Stephen on 9/11 anniversary
Tunnel to Towers Foundation CEO Frank Siller is giving away two smart homes to injured service members on the 18th anniversary of the terror attacks.