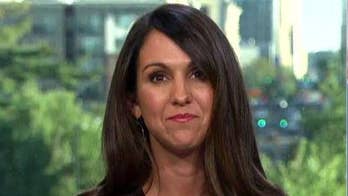 3:50
Woman confronts Beto O'Rourke on his gun confiscation plan during a Colorado town hall
Lauren Boebert says there is no legislation you can pass to stop the evil in a man's heart.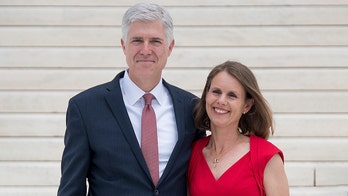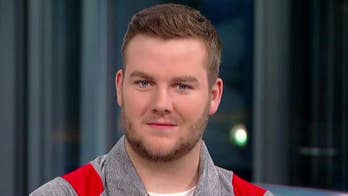 2:42
Football fan raises big money for children's hospital
Carson King goes viral for 'Gameday' poster, pledges to donate money to local children's hospital.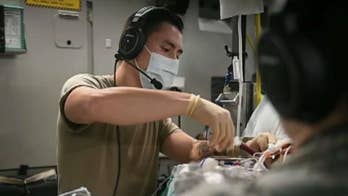 2:21
Inside the heroic effort to save US Special Operations soldier
Fox News was given exclusive access to video showing the massive effort to save the life of an American soldier wounded in Afghanistan; Lucas Tomlinson reports from the Pentagon.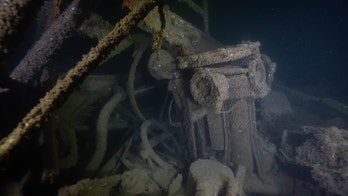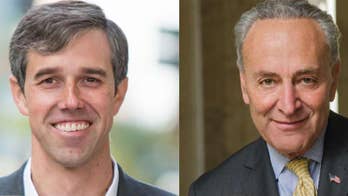 5:37
Beto O'Rourke, Chuck Schumer clash over gun control reform
The Crime Research Center President John Lott and Guns Down America President Igor Volsky debate how Congress should address the issue of gun control.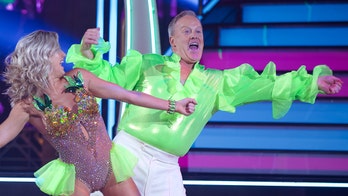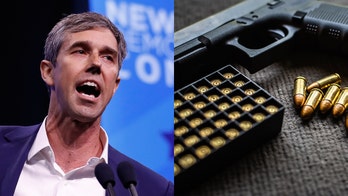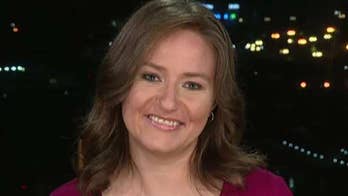 4:26
Judge rules in favor of student who passed out 'Jesus Loves You' valentines
Northeast Wisconsin Technical College graduate Polly Anna Olsen reacts exclusively on 'Fox & Friends' to the federal court win.