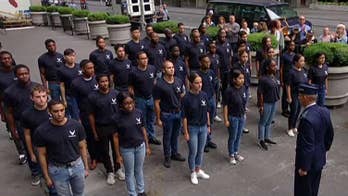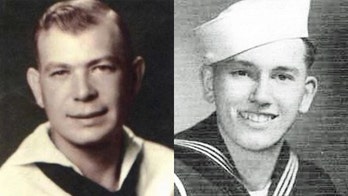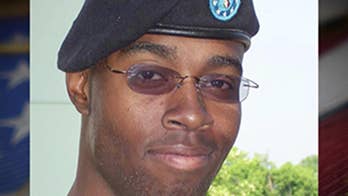 5:21
House 'Justice for Warriors' Caucus set to meet with soldiers convicted of murder while in combat
Texas Republican Rep. Louie Gohmert and former Army National Guard Sgt. Derrick Miller on the group's upcoming trip to Leavenworth Prison.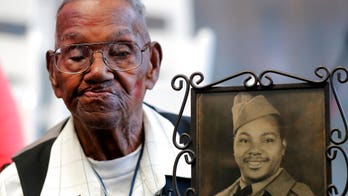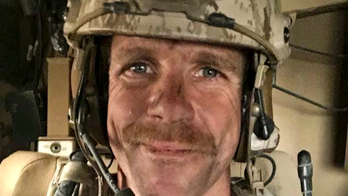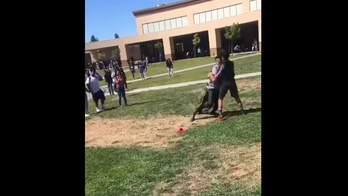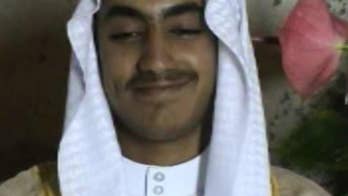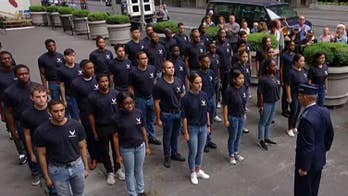 4:29
U.S. Air Force recruits take the oath of enlistment on the Fox Square
Gen. Jeffrey Harrigian swears in new Air Force recruits live on 'Fox & Friends.'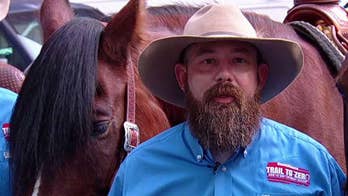 4:08
'Trail to Zero' stops by FOX Square ahead of NYC ride
'Trail to Zero' raising awareness for preventing veteran suicide through healing horsemanship.