1:13
Gamers overcrowd servers to play 'World of Warcraft Classic'
Nostalgia takes over the gaming world with Blizzard's recreation of the original game-changing 2004 release.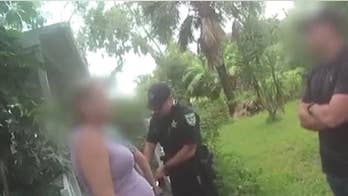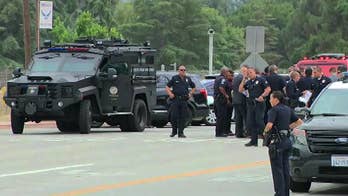 1:00
'Fortnite' superstar swatted during livestream
Kyle 'Bugha' Giersdorf, winner of the 'Fortnite' World Cup solo competition, falls victim to dangerous hoax.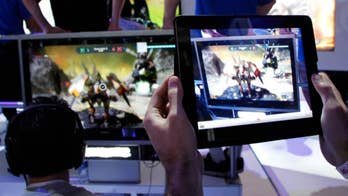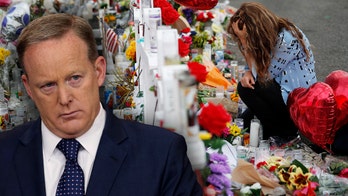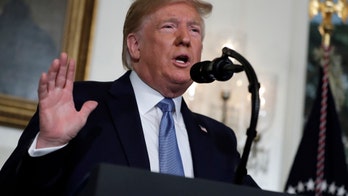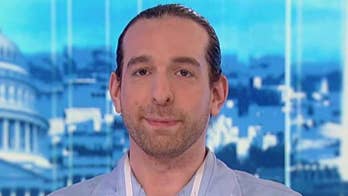 5:38
Competitive gamer insists violent video games are not to blame for mass shootings in America
Rod 'Slasher' Breslau says politicians are perpetuating the myth that games inspire young Americans to commit violent acts.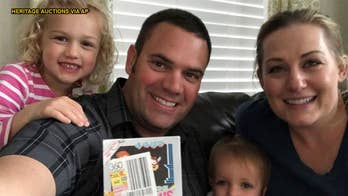 1:10
Unopened 1987 'Kid Icarus' Nintendo cartridge found in attic, expected to fetch $10G
Asked to retrieve boxes from his mother's attic, Scott Amos uncovered an unopened 'Kid Icarus' 1987 Nintendo game inside of an old shopping bag. Originally purchased for $38.45 in 1988, the game is expected to fetch at least $10,000 at auction.