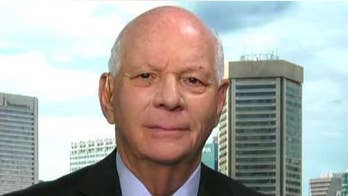 4:21
Sen. Ben Cardin on fallout from attacks on Saudi Arabia oil facilities
Maryland Senator Ben Cardin, Democratic member of the Senate Foreign Relations Committee, joins Neil Cavuto on 'CAVUTO Live.'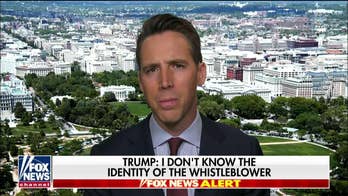 2:09
Sen. Hawley: Zuckerberg was 'stunned' when I called for third-party audit of Facebook on alleged bias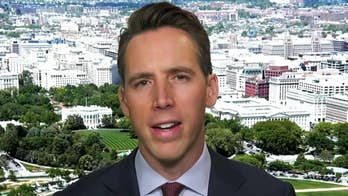 4:29
Sen. Hawley slams 'deep state' attacks on Trump, says Facebook needs to get serious about bias
Missouri Republican Sen. Josh Hawley reacts to the Trump whistleblower complaint and recaps his tough questions for Facebook's Mark Zuckerberg on censorship and privacy on the social media platform.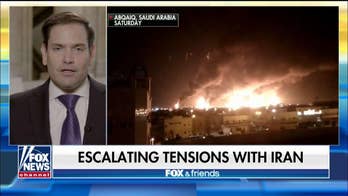 2:50
Sen. Marco Rubio talks escalating tensions with Iran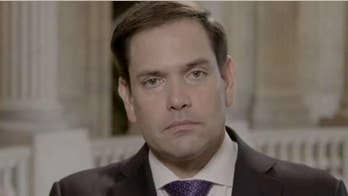 5:47
Sen. Rubio talks Kavanaugh report, Hong Kong crisis, Iran tensions
Florida Republican Sen. Marco Rubio reacts to the news of the day on 'Fox & Friends.'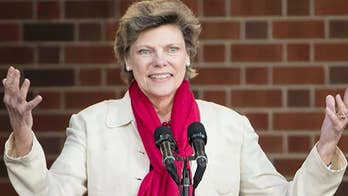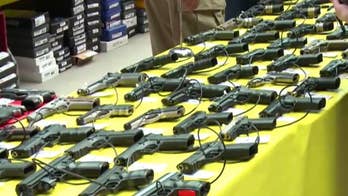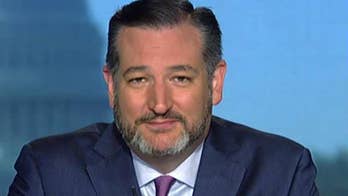 4:30
Ted Cruz slams the 'crazy left-wing ideology' of The New York Times, 2020 Democrats
Republican Sen. Ted Cruz reacts to the controversy over the Brett Kavanaugh story and Democrats' gun control agenda on 'Fox & Friends.'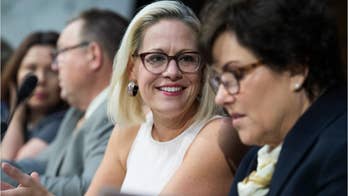 0:38
Report: Pro-Trump votes may get Sen. Kyrsten Sinema censured by fellow Arizona Democrats
Senator Kyrsten Sinema may get censured by fellow Arizona Democrats. Her pro-Trump votes have caused some progressives to question her loyalty.