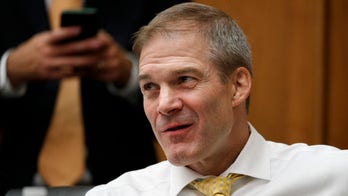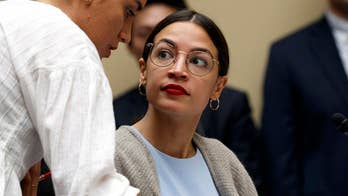 2:40
Democrats lead new charge for DC statehood
House Democrats hold first hearing on the issue in 25 years; senior Capitol Hill producer Chad Pergram reports.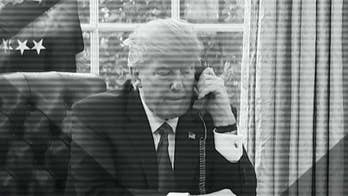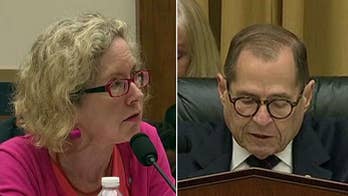 4:48
Heated rhetoric at congressional hearing on policing in America
Lawmakers sought to examine the strain between law enforcement and the communities they serve; insight from Heather Mac Donald, Manhattan Institute fellow and author of 'The War on Cops.'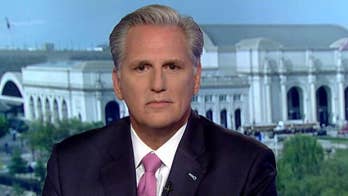 8:06
Rep. Kevin McCarthy on whistleblower controversy, House Democrats' attack Trump strategy
House Minority Leader Kevin McCarthy joins Bret Baier on 'Special Report.'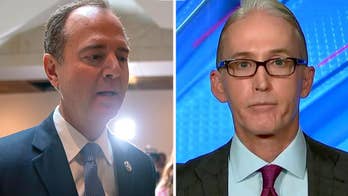 7:37
Trey Gowdy slams Rep. Adam Schiff for 'leaking like a sieve'
Former South Carolina Republican Rep. Trey Gowdy says people have stopped sharing information with the House Intelligence Committee because Chair Adam Schiff is the most deeply partisan member.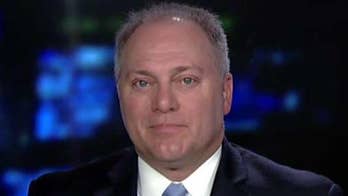 3:24
Rep. Scalise says being a shooting survivor doesn't mean he's changed his stance on guns
House Minority Whip Rep. Steve Scalise explains why he still supports the Second Amendment on 'Fox & Friends.'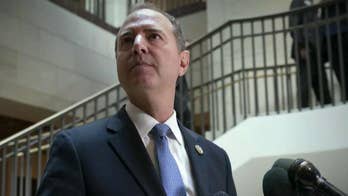 2:30
Rep. Adam Schiff demands access to whistleblower complaint
Democratic lawmakers and the White House are at odds over a whistleblower complaint of an alleged promise by President Trump to a foreign leader; chief intelligence correspondent Catherine Herridge reports from Washington.