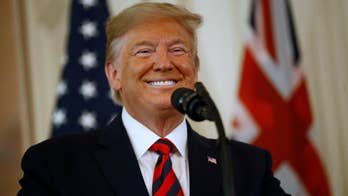 3:31
President Trump approves sending more troops to Mideast to deter Iran after Saudi oil plant attacks
Reaction from John Hannah, former national security adviser to Vice President Dick Cheney.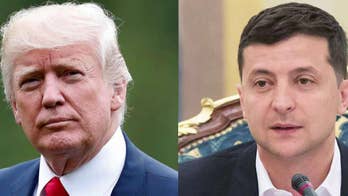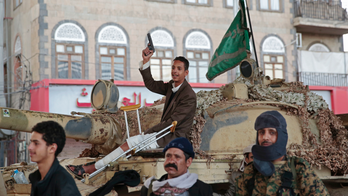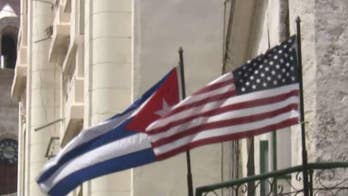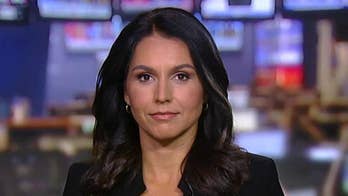 6:47
Tulsi Gabbard: Trump cannot 'pimp out' our military
Democratic presidential candidate Rep. Tulsi Gabbard addresses her comments slamming Trump over Saudi Arabia.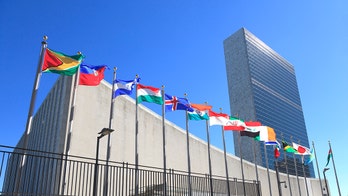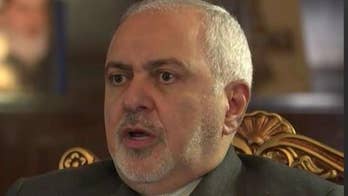 2:24
Iran's foreign minister warns of consequences for an attack on his country
Secretary of State Mike Pompeo says the U.S. and its regional allies have determined it's abundantly clear that Iran is responsible for the attack on Saudi oil infrastructure; State Department correspondent Rich Edson reports.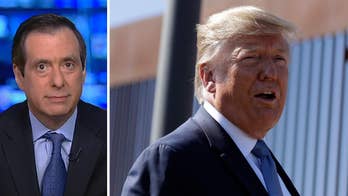 4:19
Howard Kurtz: Why much of the media wants military action in Mideast
'MediaBuzz' host Howard Kurtz weighs in on why President Trump's handling of the latest showdown with Iran is drawing increased media criticism, especially from the likes of John Bolton and neocons.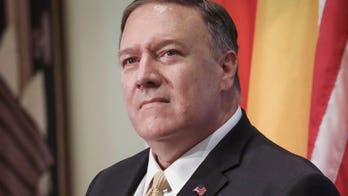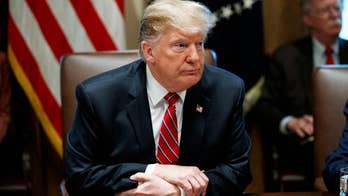 3:55
President Trump says US has plenty of options to respond to Saudi oil attack
The White House weighs its options as Iran warns that a military response could trigger an 'all-out war'; chief White House correspondent John Roberts reports.