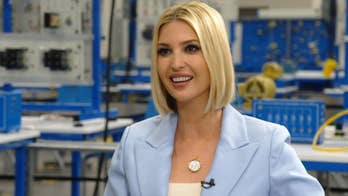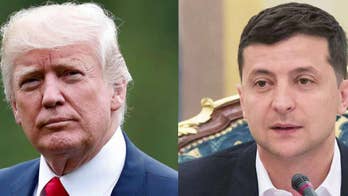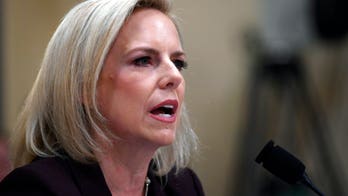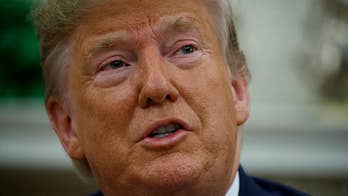 5:19
Should President Trump release transcript of call with Ukraine's president?
President Trump and Joe Biden face scrutiny over Ukraine after whistleblower complaint; reaction from Brad Blakeman, former adviser to President George W. Bush, and Democratic strategist Kevin Walling.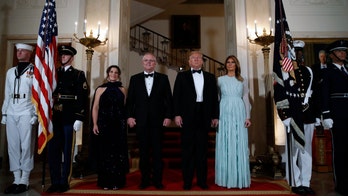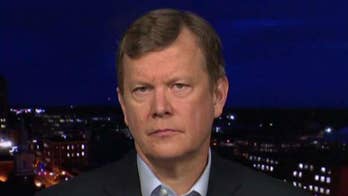 8:26
Peter Schweizer on Hunter Biden's Ukraine connections
New questions surround Democratic presidential candidate Joe Biden's son and his ties to the Ukraine; insight from investigative reporter Peter Schweizer, author of 'Secret Empires,' and Fox News legal analyst Gregg Jarrett, author of 'Witch Hunt: The Story of the Greatest Mass Delusion in American Political History.'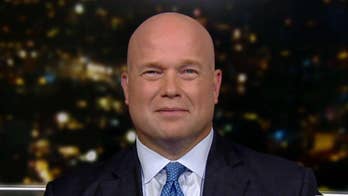 4:09
Matt Whitaker blasts Trump whistleblower: scurrilous and cowardly
The Deep State tried to use an illegitimate tool to throw up a smokescreen to distract the American people from President Trump's success, says former acting Attorney General Matt Whitaker.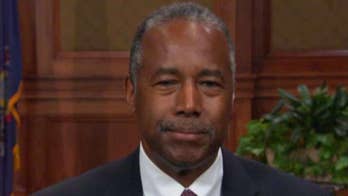 6:04
Secretary Carson attacked as 'transphobic' for saying there are two genders
HUD Secretary Ben Carson was criticized for remarks about protecting people in women's homeless shelters.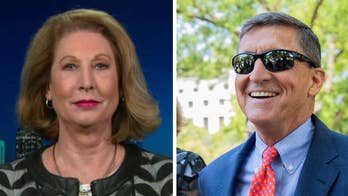 3:09
Attorney for Michael Flynn says government is withholding evidence of her client's innocence
Sidney Powell says the government's treatment of former National Security Adviser Michael Flynn should concern every American.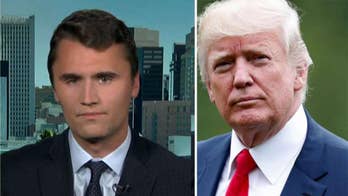 5:19
Charlie Kirk says President Trump deserves the benefit of the doubt on whistleblower controversy
President Trump dismisses whistleblower reports as 'political hack job'; reaction and analysis Charlie Kirk, founder and president of Turning Point USA, and Robert Zimmerman, DNC committee member and a Democratic strategist.