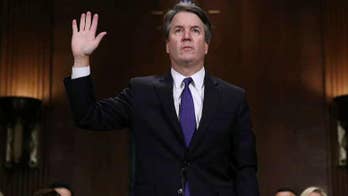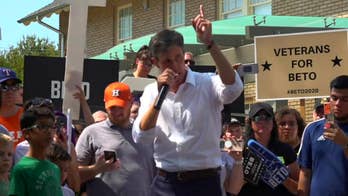 7:22
2020 Dems return to the campaign trail
Former DNC Interim Chairwoman Donna Brazile weighs in on the current state of the 2020 Democratic field.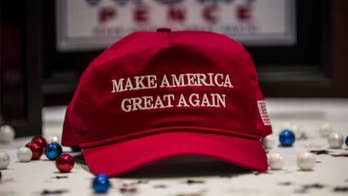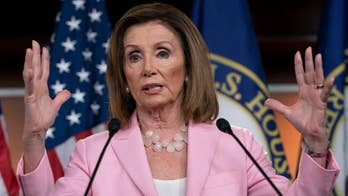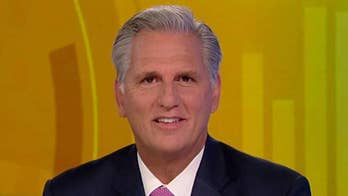 15:07
Rep. Kevin McCarthy predicts Sen. Elizabeth Warren will be the 2020 Democratic nominee
House Minority Leader Kevin McCarthy weighs in on U.S.-Iran tensions, gives an update on the House GOP agenda, reacts to the third Democratic debate and discusses the IG alleged FISA abuse report.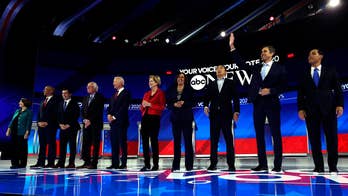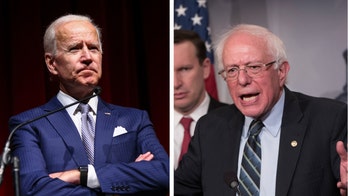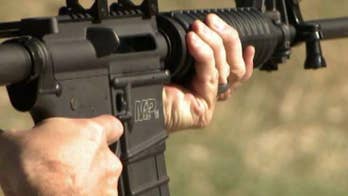 5:13
Beto O'Rourke vows to confiscate AR-15s, AK-47s
Democratic strategist Jessica Ehrlich and Republican strategist John Thomas weigh in on the political impact of Beto O'Rourke's plan to confiscate some guns on the Democratic Party.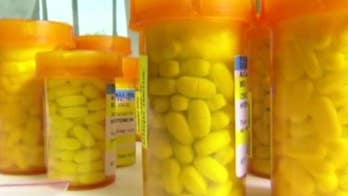 4:19
2020 Democrats look to tackle drug addiction crisis
Former White House Office of National Drug Control Policy Director Charmaine Yoest says there is no way to use illegal drugs to help solve the addiction crisis.