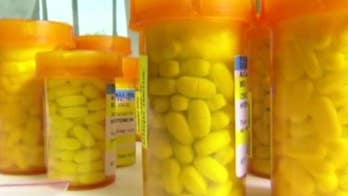 4:19
2020 Democrats look to tackle drug addiction crisis
Former White House Office of National Drug Control Policy Director Charmaine Yoest says there is no way to use illegal drugs to help solve the addiction crisis.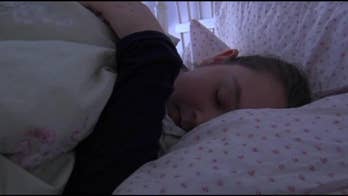 1:43
New treatment aims to help treat signs of depression and PTSD
Eye Movement Desensitization and Reprocessing therapy attempts to mimic the rapid eye movement of deep sleep to stimulate the brain.
4:44
Trump administration moves to clear market of flavored e-cigarettes
CDC identifies 380 'confirmed' or 'probable' cases of lung disease associated with vaping; reaction from Eric Hargan, deputy secretary at the Department of Health and Human Services.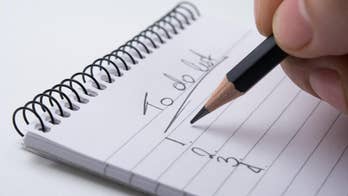 4:46
Why writing lists can help you de-stress
About 75 to 90 percent of all medical visits are stress related. Health gurus around the world offer dozens of novel ways for you to de-stress, but if you're not into meditation, spa retreats or yoga there may be a more traditional tactic you can try: list-making. Fox News' Dr. Manny Alvarez sits down with the author of 'Listful Living' to find out how making a list can help you become a calmer, more productive and less stressed version of yourself.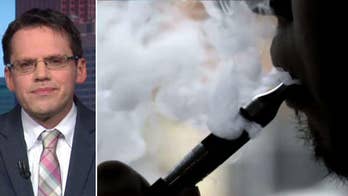 6:07
Vaping advocate says consumers are 'worried sick' Trump isn't on their side, may not deserve a second term
Gregory Conley, president of the American Vaping Association, defends the vaping industry, rejects the Trump administration's proposed ban of flavored e-cigarettes.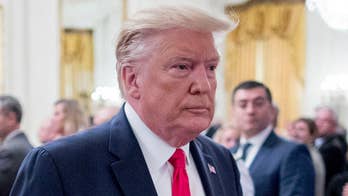 2:02
President Trump joins fight against youth vaping
The White House enforcement action would take all flavored e-cigarettes, aside from tobacco-flavored, off the market; Kevin Corke reports.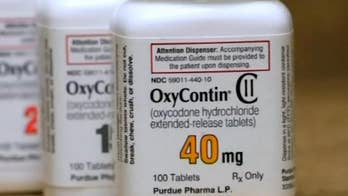 6:38
New York state plans major lawsuit against drug makers
Governor Andrew Cuomo accuses drug makers of causing 'immeasurable' damage; reaction on 'The Five.'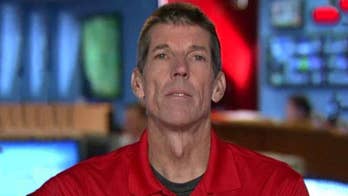 6:46
No Vet Alone helps 9/11 first responders suffering from PTSD, depression
Some of the heroes and survivors of 9/11 are dealing with unseen scars from witnessing the horrors of that dark day; insight from John Wordin, founder and chairman of No Vet Alone.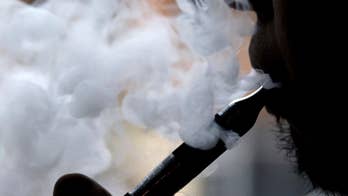 6:35
Vaping trade association executive defends e-cigarettes
Vaping is safer than smoking than cigarettes, claims Tony Abboud, executive director of the Vapor Technology Association.