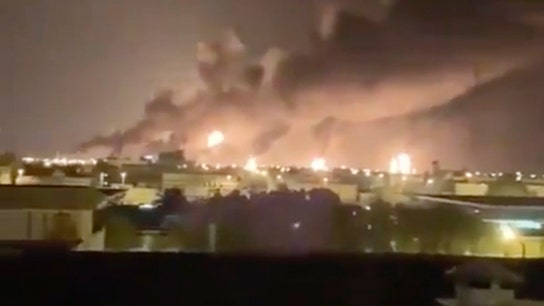 Energy
The attack on the Saudi Aramco facility halted production of 5.7 million barrels of crude a day, more than half of Saudi Arabia's global daily exports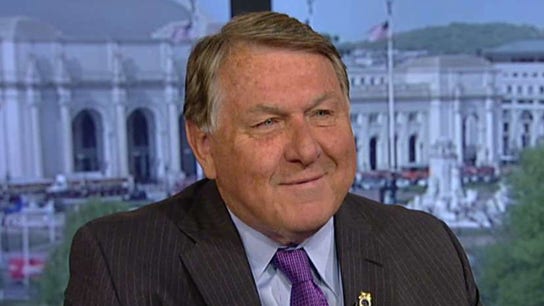 The Teamsters' general president said the union will honor the United Auto Workers' picket lines.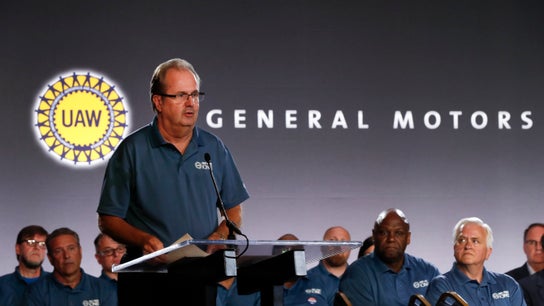 It is the first strike against GM in 12 years.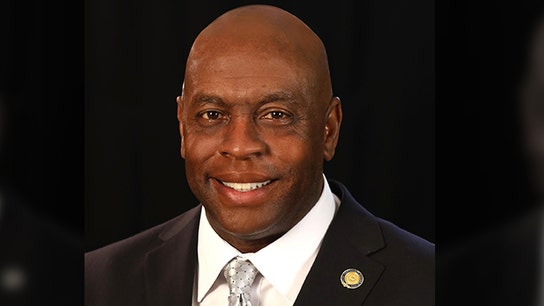 Top UAW official charged with embezzlement on eve of contract talks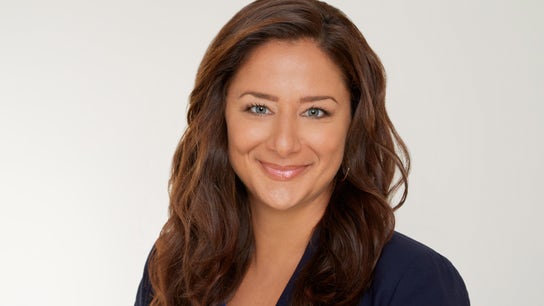 Fox News Media CEO Suzanne Scott announced Thursday that Lauren Petterson has been named the new president of FOX Business Network, effective immediately.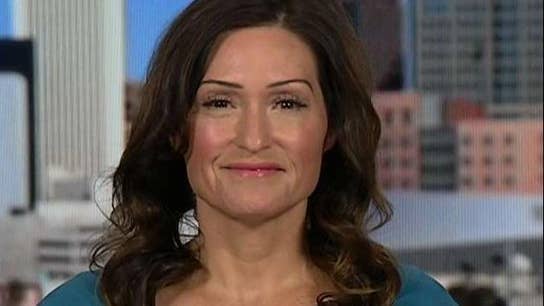 Lawsuits continue to pile up against Juul
Health Insurance Innovations Vice President Jan Daubaskas explains what the difference is between Europe and the U.S. when it comes to vaping.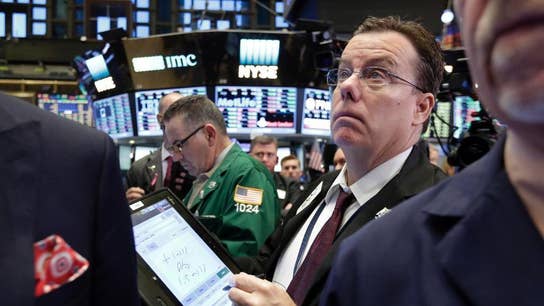 How to invest today
Payne Capital Management President Ryan Payne explains why it's an exciting time to be an investor.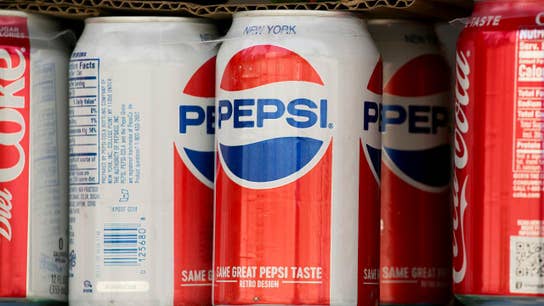 Pepsi cashback program pays you to eat junk food
Pepsi is launching it's first digital cashback rewards program for customers. FOX Business' Tracee Carrasco with more.